Travel our place . . .
at your pace 
Get a personal service from Campa South allowing you to experience New Zealand in one of our fully equipped campervans / motorhomes
Campa South Rentals
Get a free quote
Give us a call

between 09:00 and 17:00
Current time in New Zealand: 15:14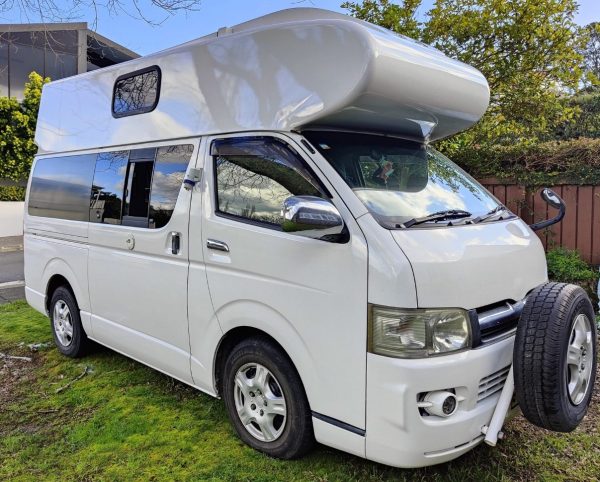 Toyota Hiace with 2litre petrol engine
4.7m long x 3m high x 1.68m wide
Seats 3; 2x double beds 1.88x1.35m; 1.98x1.35m upper bed
Certified self-contained, with internal toilet cubicle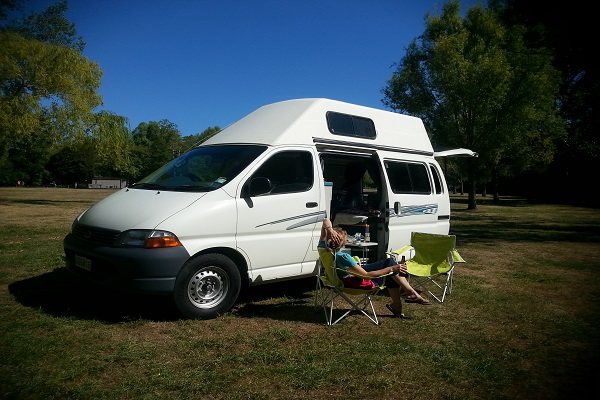 Standard Hi-top Campervan
2.4 or 2.7 litre petrol engine
5 Speed Manual Transmission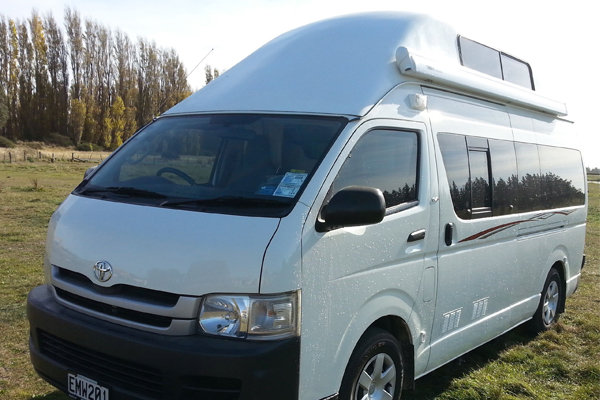 Economical Turbo Diesel engine
Interior Height 1.8 metres








Affordable Campervan Hire
Travel to New Zealand and enjoy the freedom that only a campervan can offer. New Zealand is a country of great beauty and contrast. The relatively short distances make camper rentals a popular and enjoyable vacation and travel option.
Travel at your own pace. Experience the land, culture and people of New Zealand without blowing your budget.
Our roads are safe and well managed with plenty of services, information centres and camping grounds throughout New Zealand.
We offer a fleet of 2,3 and 2+2 berth campervans and 2 berth sleepervans from bases in Auckland and Christchurch. Picton and Queenstown may be available as a pick up/drop off point, subject to negotiation.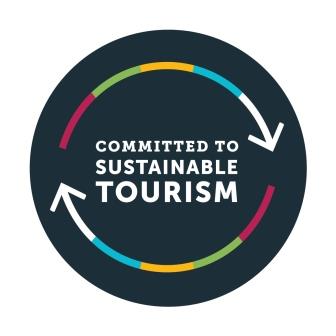 Complimentary 24-hour nationwide AA roadside assistance
No Hidden Costs! Our rental rates include GST and insurance
Complimentary transfers to/from airport or nearby accommodation
Certified self contained and suitable for freedom camping in areas that permit it.
Campervans and Sleepervans are fully equipped with all living and sleeping equipment
Campasouth Rentals, Christchurch, New Zealand